Toner Mate 2 in 1 Cotton Pad 120EA
Manufacture Date:

2022/06/02

Product Code:

8809572890307
In Stock
Two types of high-end facial cotton pads in one box.
#Tonermate #2in1
Two types of facial cotton pads to maximize the effects of the Klairs toner in one box.
Double the effects of your skin care with the 5x compressed cotton pad and
a sponge pad filled with hydration.
Description
Double the effects of your skin care routine using two types of cotton pads. The compressed pad wipes away irritants and gently exfoliates to create soft and smooth skin while the sponge pad soaks up the perfect amount of toner to deliver full hydration to the skin.
Tips
[DIY Mask]
1. Pour a little bit of your Klairs toner in a flat recipient add a couple of drops of your blue activating drop or peptide serum of your choice. Mix well and soak your pads on the mixture.
2. Now you can apply all over your face, or on those special areas that might be needing the extra care. Under the eyes, the apple of the cheeks and forehead.
 
Features
Your new one-step gentle exfoliation and cleansing solution.
Compressed cotton pad: 100% cotton for soft, smooth skin.
A certified 100% pure cotton pad designed for the Klairs toner, compressed 5 times with the waterjet process. Wipe away irritants and gently exfoliate for soft, smooth skin. Use before other skin care products to help aid absorption.

#certified #purecotton #smoothskin
Increase hydration, decrease product waste.
Sponge pad: Increase tje hydration, decrease the amount.
Air laid pulp fabric designed to act like a sponge. Doesn't absorb, but soaks up the toner to effectively deliver the full hydration to the skin. Rather than wiping, use a patting motion to calm and cool irritated skin.

#sensitiveskinOK #hydrationsensation
 
Volume
120EA (Compressed cotton pad 60EA + Sponge pad 60EA)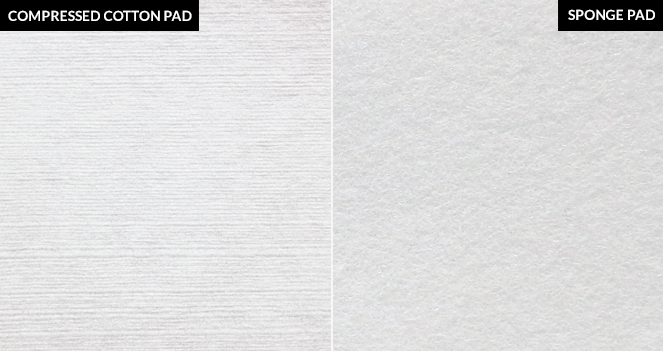 Country of Origin
Made in Korea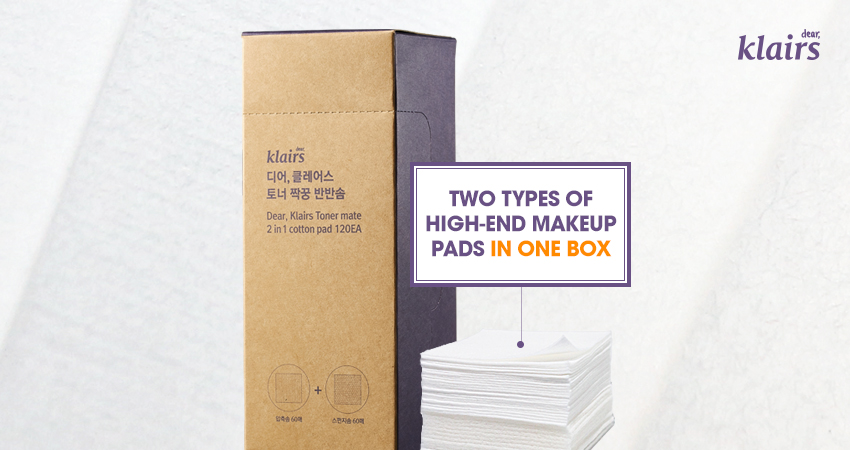 1) After cleansing, soak the compressed cotton pad with the toner and gently wipe the face.
2) Soak the sponge pad with the toner and gently pat the skin to promote full absorption.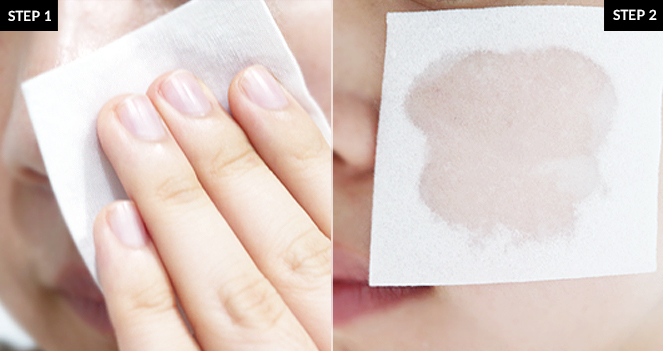 Compressed Cotton Pad: 100% cotton
Sponge Cotton Pad: Pulp/Rayon Blend
---
You May Also Like