Freshly Juiced Vitamin E Mask 90ml (GWP) Klairs Random Samples x 2PCS
Best Before:

2026/05/29

Manufacture Date:

2023/05/30

Product Code:

8809115024046
In Stock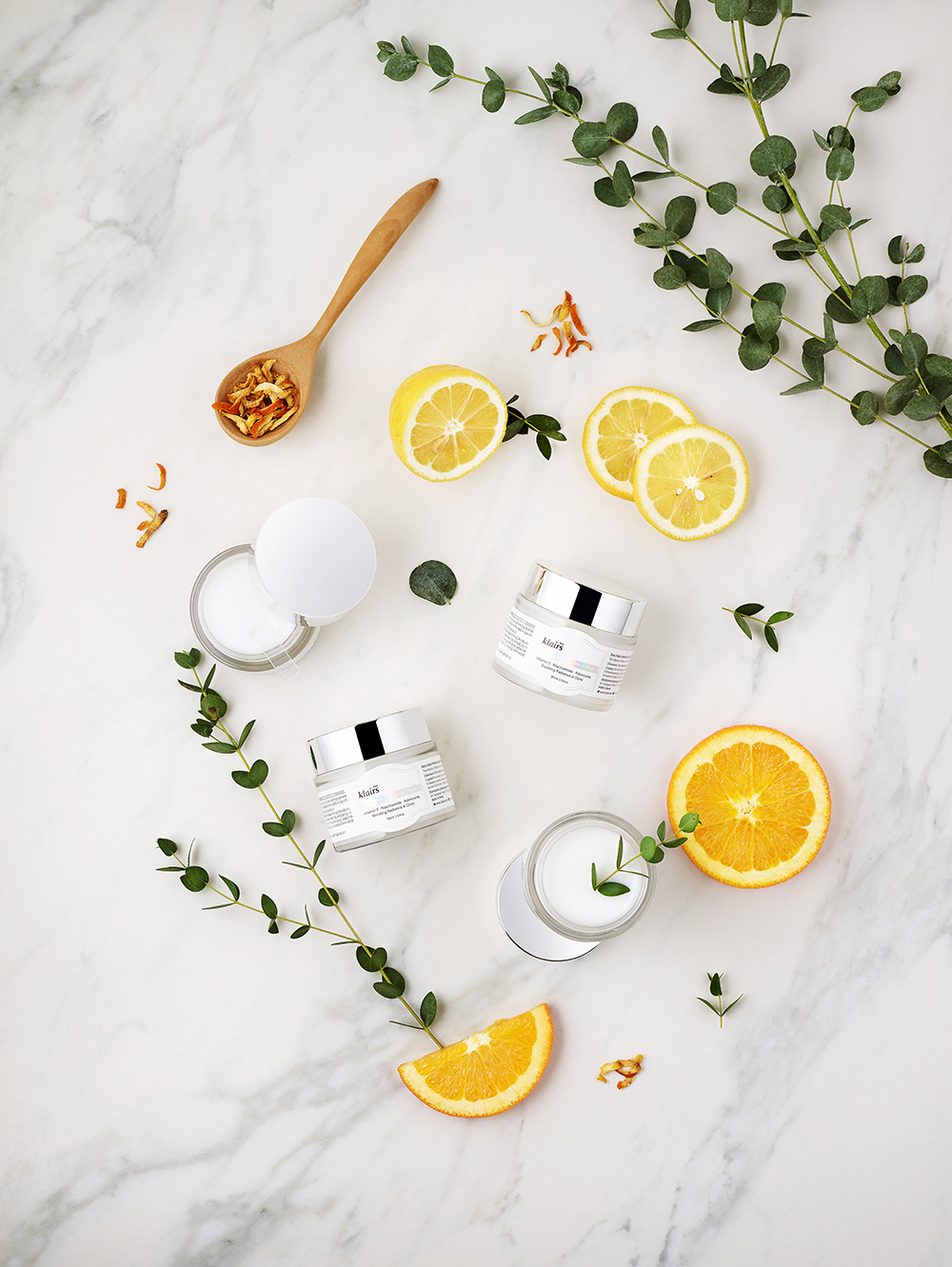 Description
Fortified with antioxidant Vitamin E, the E Mask brightens, improves wrinkles and prevents other signs of aging. The pudding-like texture is in memory foam consistency to reveal brighter, firmer and more hydrated skin. Use as a sleeping pack or daily moisturizer.
Tips
1. Can be used day and night.
2. Mix a small amount into an essence or cream and use as a sleeping pack when your skin feels extra dry.
Benefits 
Shielding Vitamin E, Healing Vitamin C
#goodbye active oxygen #synergetic vitamins #antioxidant network
The KLAIRS Freshly Juiced Vitamin E Mask is most effective when used with vitamin C. The two vitamins enhance the effectiveness of each other through the antioxidant network and protect the skin from active oxygen, preventing aging. In addition, vitamin E prevents vitamin C from being oxidized before being absorbed by the skin, intensifying the skin-improving effects of vitamin C. 
An antioxidant network that protects the skin
What does the active oxygen caused by UV rays, stress, etc. do to our skin?
1) Vitamin E becomes oxidized when active oxygen is lost by the primary defenses.
2) Vitamin C reduces the level of oxidized vitamin E to its original state and reactivates it.
3) The reduced vitamin E removes active oxygen again and prevents cell destruction and aging.
4) Vitamin C has a powerful toning effect. 
Vitamin coating for an extended hydration
#wake up hydrated #the mask for parched skin
Vitamin E is dissolved in oil, which provides a strong moisturizing power. The pudding-like texture transforms into a rich essence when in contact with the skin, maintaining the moisture for at least 8 hours, even for dry skin. 
Upgrade by mixing
#vitamin drop+vitamin mask #soothing cream+vitamin mask #the perfect DIY duo
What if you could enhance all the functions of the current skin care product that works for you simply by adding a vitamin mask? Mix the vitamin mask with your favorite skin care product and enjoy an upgraded version of additional brightening, wrinkle-repairing, and moisturizing with the antioxidant power.
*The mixing ratio can be adjusted freely depending on the skin type and desired texture of the product.
 
Main Ingredients 
Vitamin E (Tocopherol Acetate)
1) A major lipid-soluble antioxidant in the skin. It is found in most of the skin's epidermis, dermis and stratum corneum, and protects against peroxide and pro-oxidants (prevents oxidation in cosmetics).
2) The skin's protective function will be weakened if Vitamin E levels are insufficient, allowing harmful foreign substances to invade and promote aging of the skin.
3) Prevents cell aging by keeping the cell membrane from lipid peroxidation.
4) Possesses skin softening properties, and soothes inflammation.
5) Protects skin against damage caused by sunlight. 
Niacinamide
1) Reduces pigmentation by preventing melanin pigment from migrating to the epidermis.
2) Suppresses sebum secretion, and improves acne caused by oily skin.
3) Helps stabilize vitamin C, having enhanced effects when used with vitamin C.
4) Formulated with an adequate concentration of 2%, as it may induce burning when used at high concentration. 
Adenosine
1) Active ingredient prescribed in maximum dose, to serve the function of improving wrinkles.
2) Strengthens fibroblast proliferation in dermal layer, and promotes collagen synthesis.
3) Possesses powerful anti-inflammatory properties, making it effective in wound healing and regeneration.
4) Effectively improves acne caused by oily skin.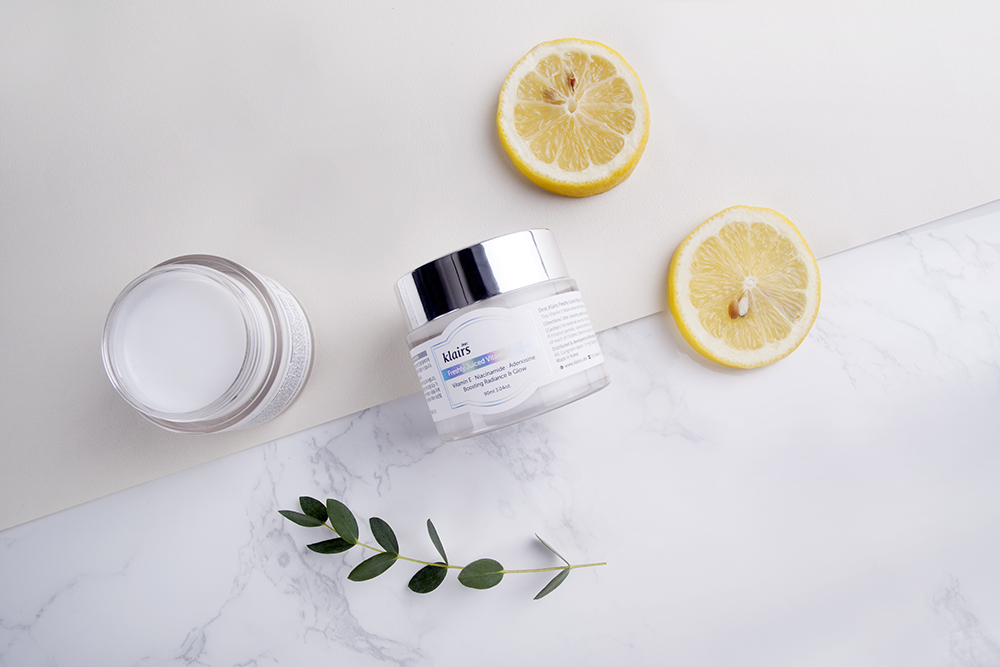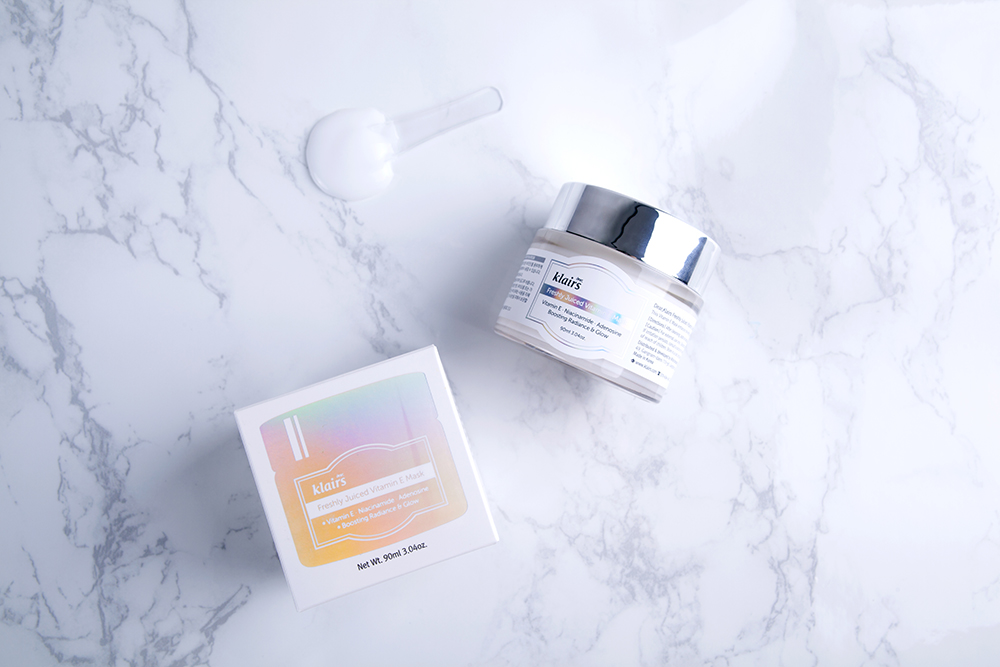 Size 
90ml
Country of Origin 
Made in Korea
1) After cleansing, prep the skin with the toner.
2) Use as a daily moisturizer or sleeping mask.


​Water, Glycerin, Butylene Glycol, Tocopheryl Acetate, Niacinamide, Sodium Hyaluronate, Carrageenan, Gellan Gum, Betaine, Algin, Mannan, Ceramide NP, PEG-60 Hydrogenated Castor Oil, Acrylates/C10-30 Alkyl Acrylate Crosspolymer, Chlorphenesin, Arginine, Ethylhexylglycerin, Centella Asiatica Extract, Rubus Fruticosus (Blackberry) Fruit Extract, Salicornia Herbacea Extract, Phragmites Communis Extract, Adenosine, Lavandula Angustifolia (Lavender) Oil, Eucalyptus Globulus Leaf Oil, Pelargonium Graveolens Flower Oil, Citrus Limon (Lemon) Peel Oil, Citrus Aurantium Dulcis (Orange) Peel Oil, Cananga Odorata Flower Oil
---
You May Also Like