Super Definition Face Brush (4 choose 1)
In Stock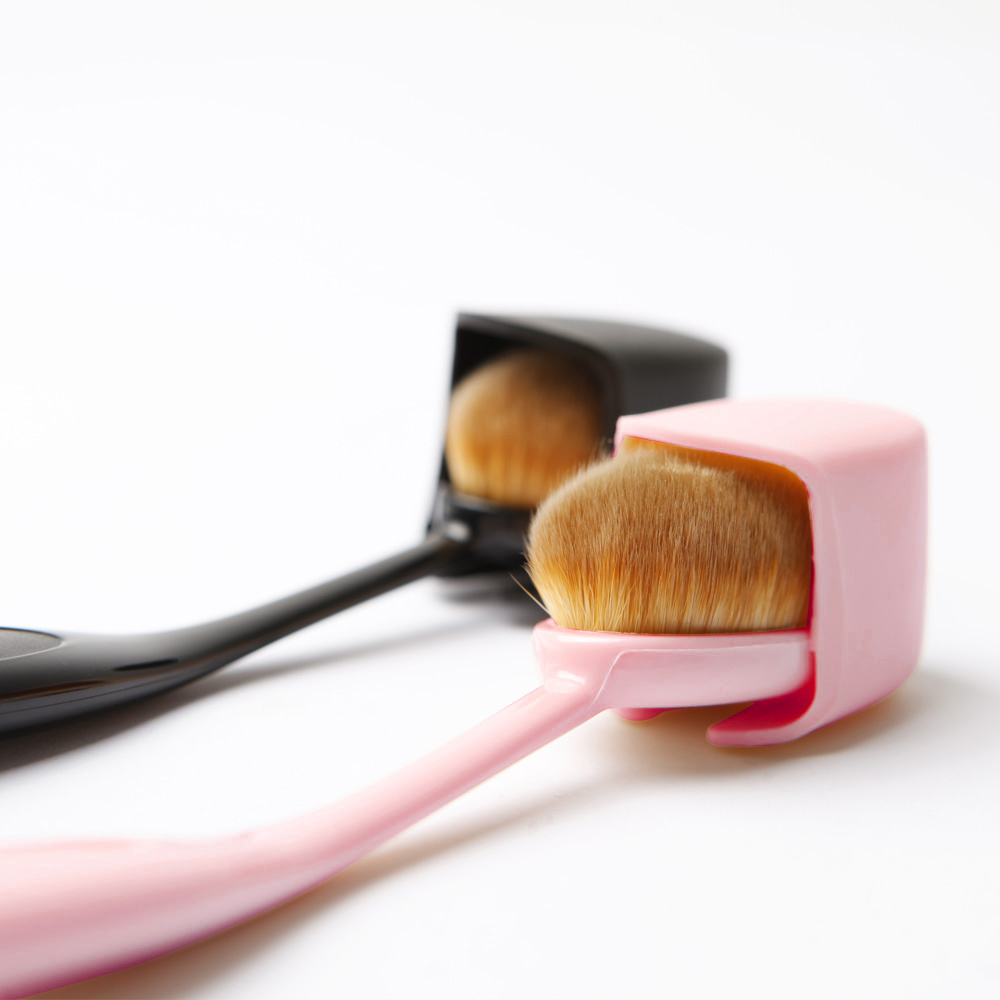 Description
Multi-purpose foundation brush selection unique toothbrush shape and fiber wool, mainly with foundation liquid cream and other make up use. Soft and comfortable on the makeup at the same time more light-looking finish.
Color Classification
-Black
-Tiffany Blue
-Pink
-Nude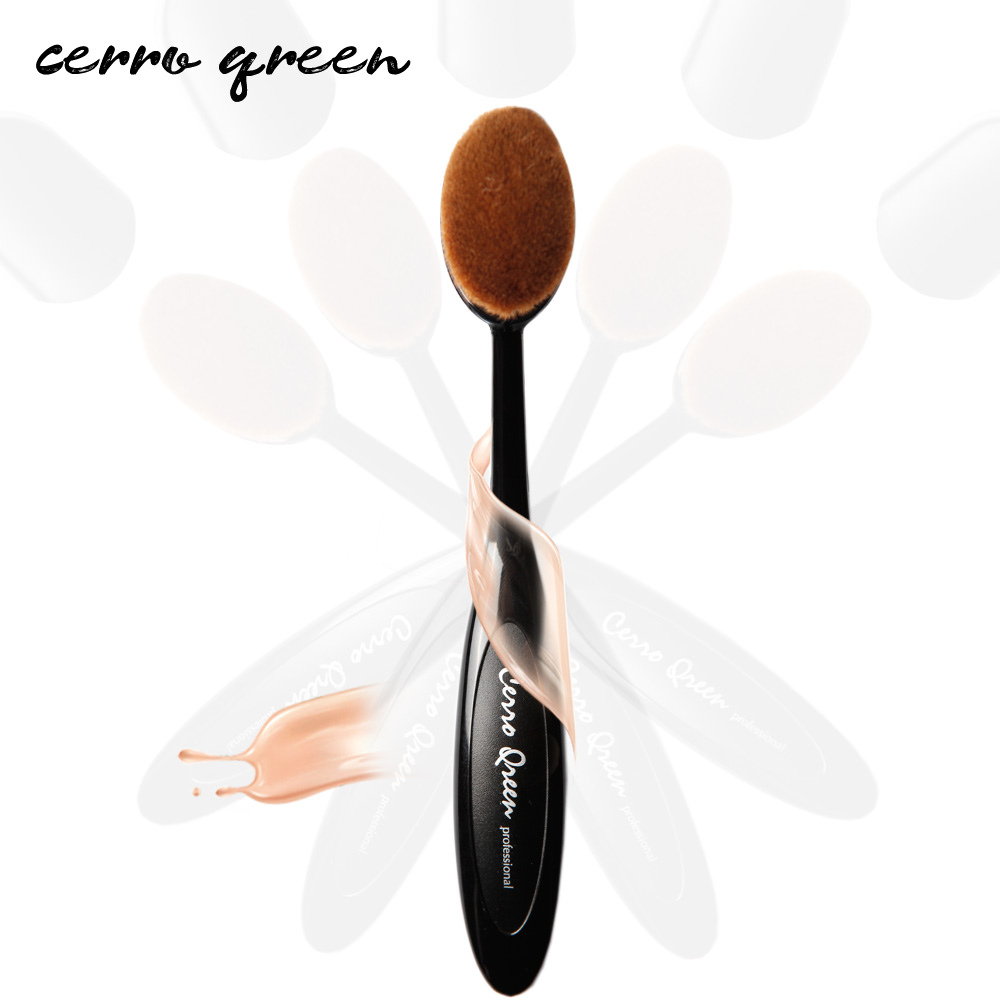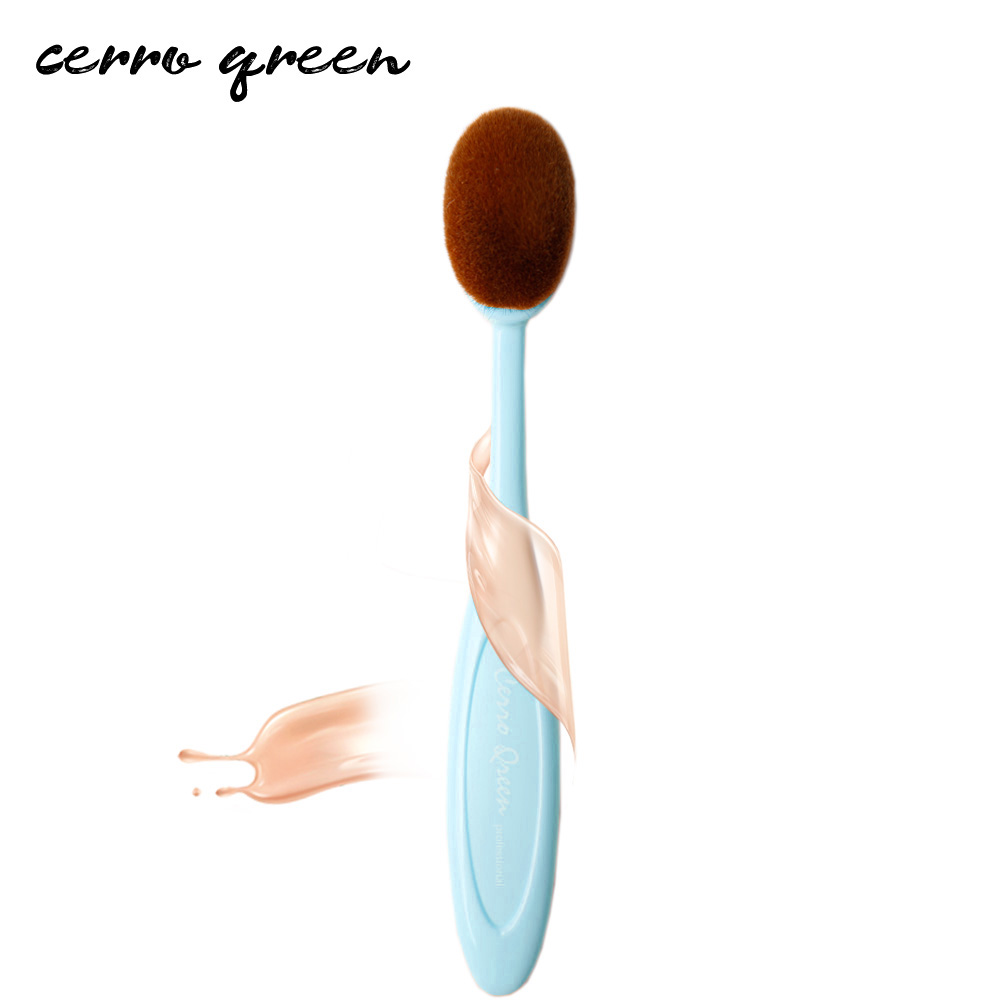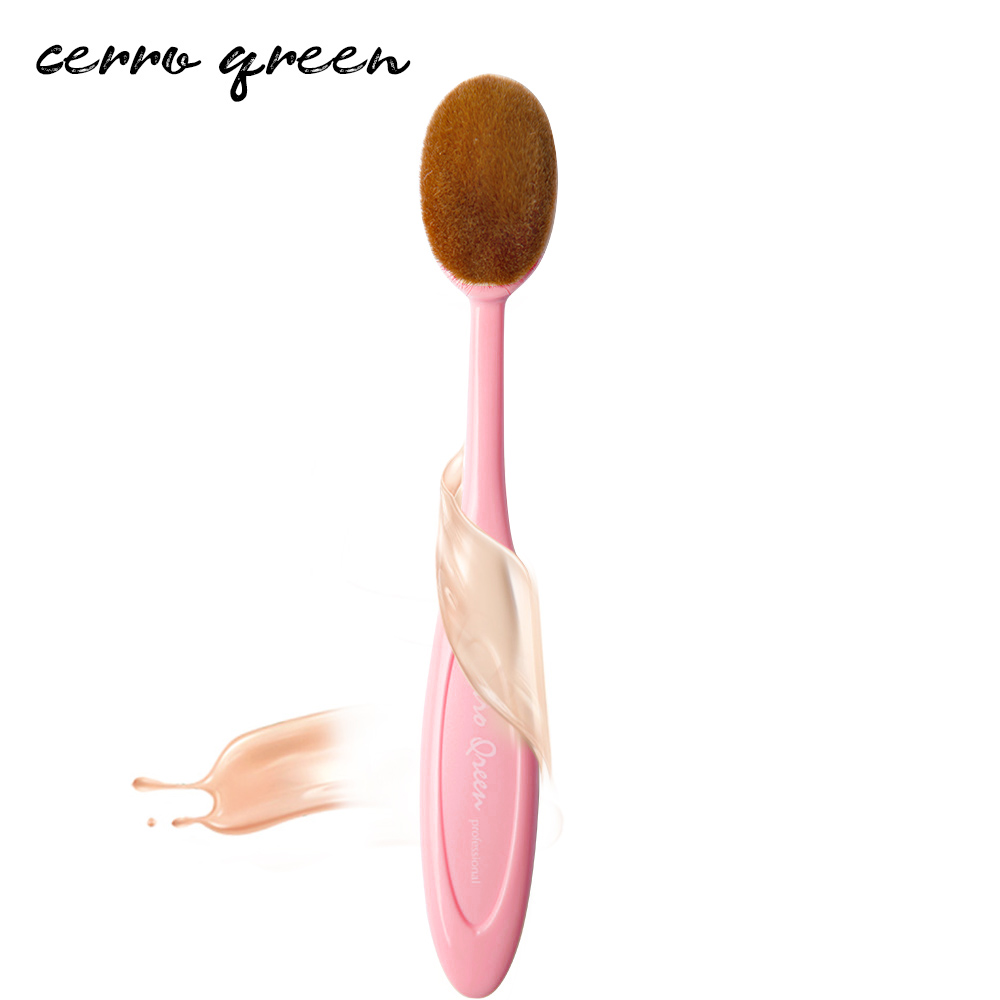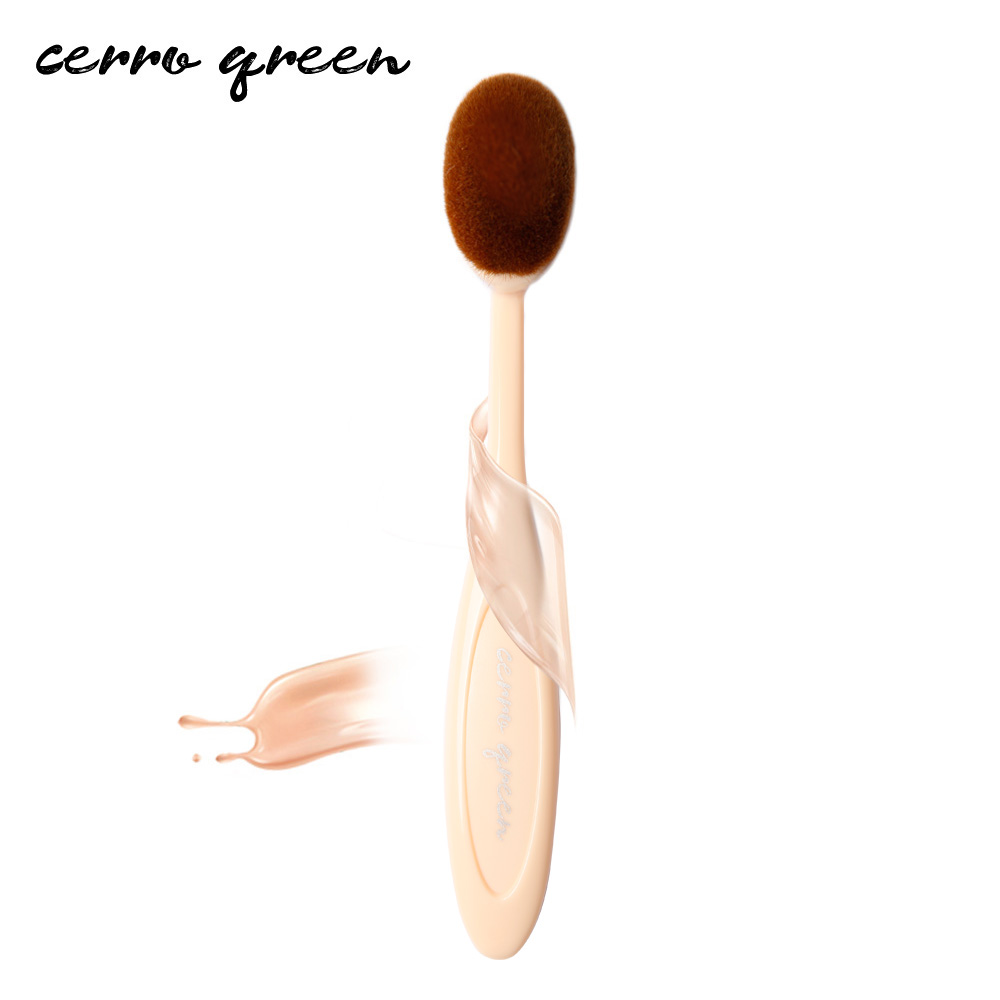 Brush Specification
Brush Length : 15cm
Hair Length : 3cm
Hair Width: 2cm
Recommended for
All skin types
Country of Origin
USA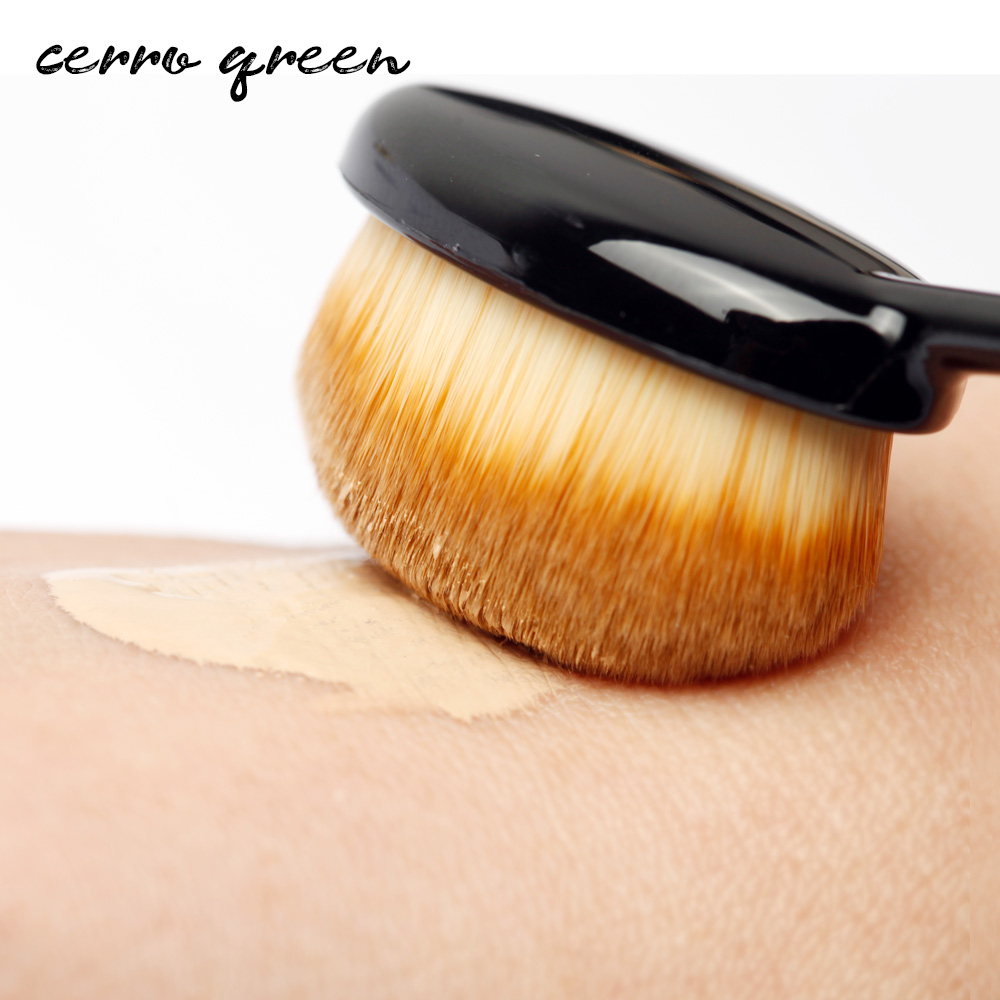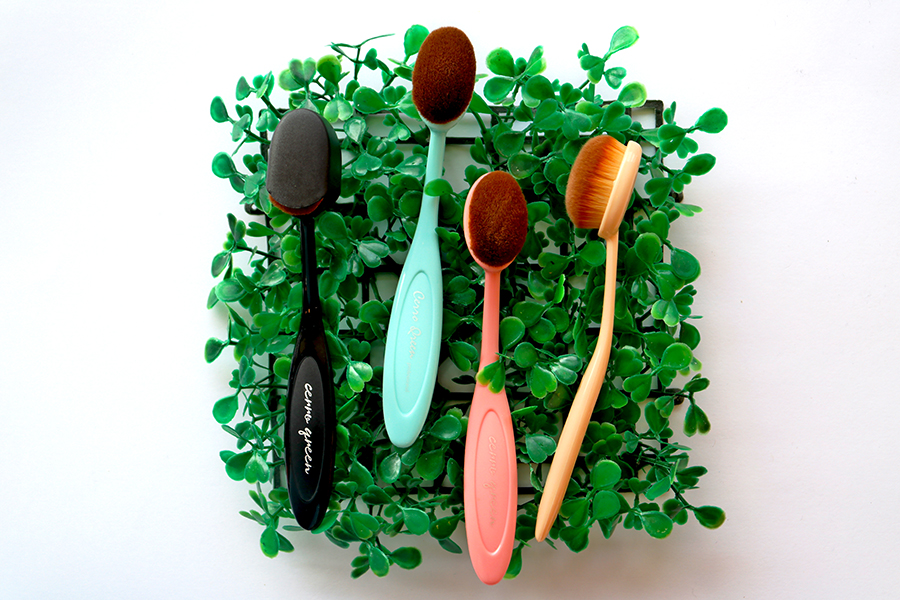 Dip the appropriate make-up products, from the inside out evenly brush to the whole face.
Brush Material
Artificial fibers
---
You May Also Like