Best Before:

2021.10.28

Product Code:

8809324920726
In Stock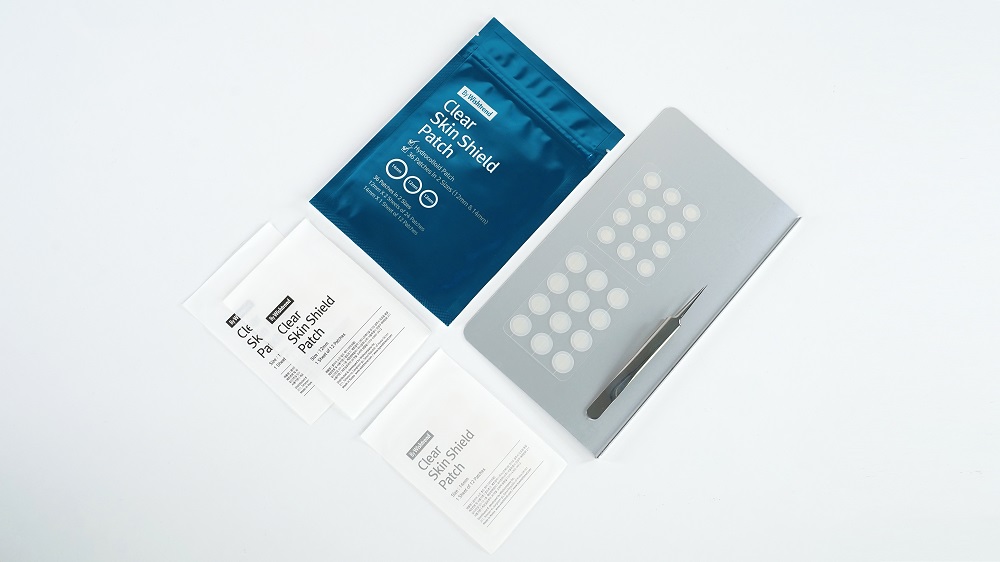 Description
This hydrocolloid acne patch protects the skin against dirty water, dust and physical contact. The thin, breathable fabric quickly absorbs impurities while naturally covering problem areas. Irritation-free spot care for breakouts and pimples. You can wear the patches overnight or up to 12 hours. Just replace them when they have been worn for extended period of time. Effective for acne spot to reduce redness or swelling.
Size
36 Patches in 2 sizes (12mm and 14mm)
Country of Origin
Made in Korea
Clean and dry the problem spot before use.
Select the right patch for individual problem spots.
Gently press the adhesive side of the patch over the problem spot to cover it completely.
*Put it on after acne extraction to allow your skin to heal and prevent scabs and scars from showing up.
*Advise to put the patch on before skincare or makeup products. The patch stays on the skin longer.
---
You May Also Like