CERRO QREEN Cosmetic Cotton Buds 200pcs
CERRO QREEN Cosmetic Cotton Buds 200pcs
[ Description ]
These dual-purpose pure cotton cosmetic buds are perfect for all of your beauty needs: the flat, rounded end is ideal for applying make-up or creams, and the pointed end helps you correct make-up mistakes and smudge eyeliner with precision.
[ Caution ]
. Store in dry place
. Do not insert too deep into nose or ear canal
. Keep out of reach of children
[ Specification ]
200pcs
[ Details ]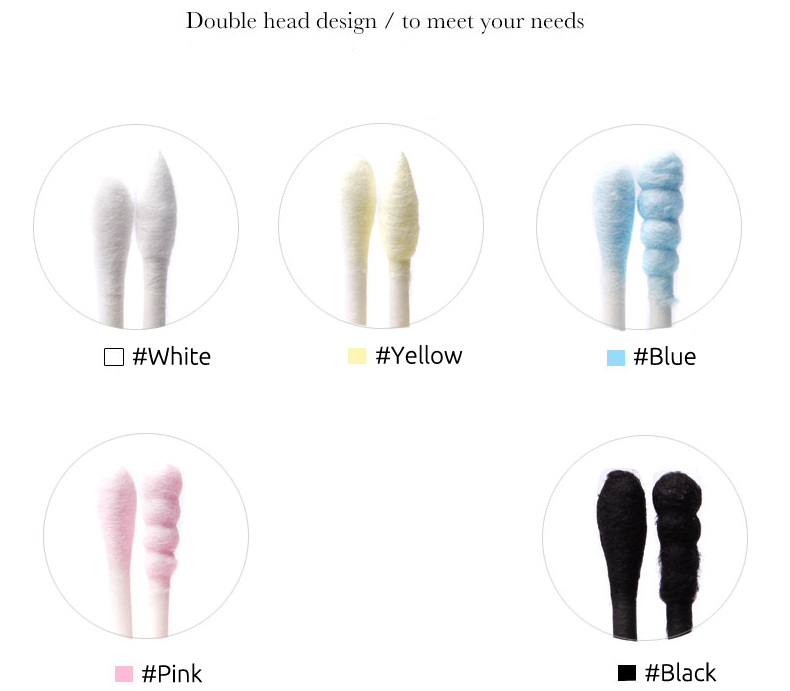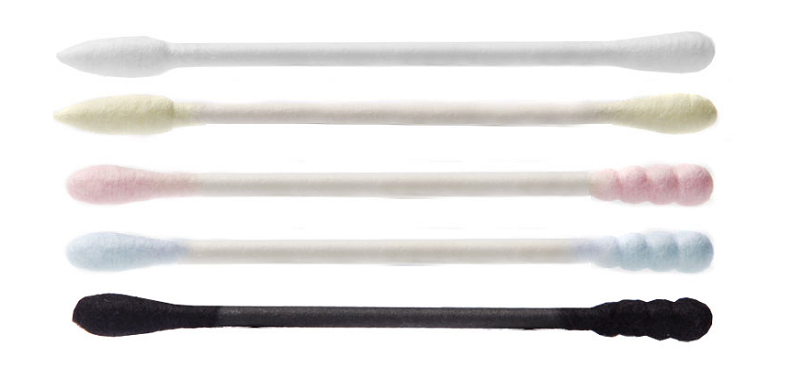 Tag your photos using
#nattacosmecerroqreen
on
Instagram
!
Related Products