Cerro Qreen Pebble Blender Puff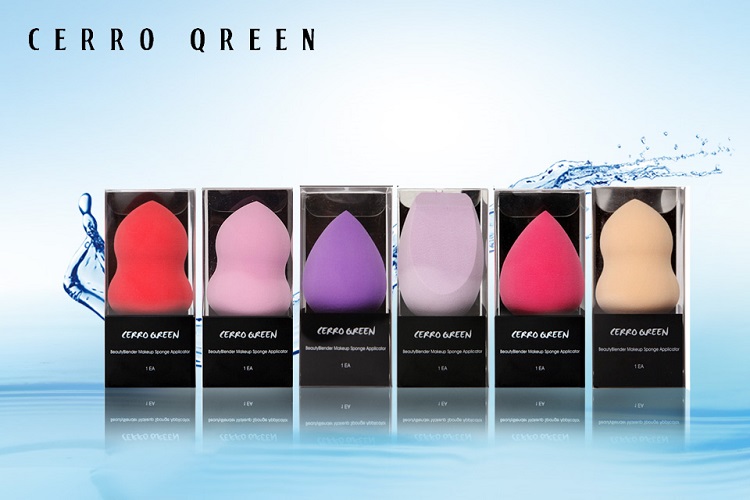 [ Description ]
Invented by top Hollywood makeup artist, Beautyblender has been created to leave you with a professional finish and flawless complexion. This anti-bacterial Pebble Blender will ensure an even blend of cream to liquid makeup. With its multi-faceted pebble design, you can get a seamless application with no spots left behind. Beautyblender is latex free, non-allergenic and odor free. Dab it gently in the makeup and bounce it along your skin for a natural, flawless look. Minimal absorption with maximum coverage and made to last! Product is reusable if cared properly. To clean sponge, simply hand wash with gentle soap in warm water. Rinse well and air dry.
[ How to use ]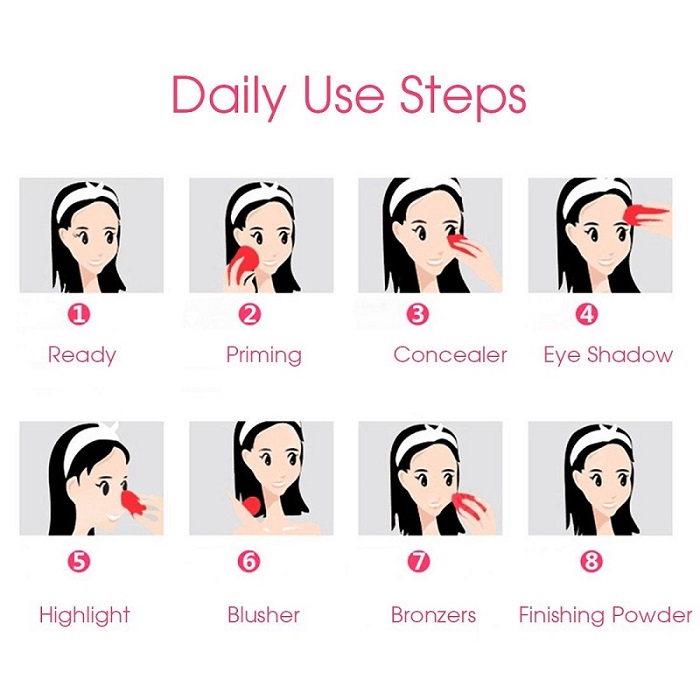 [ Size ]
5.7cm x 4.0cm
[ Colour ]
Purple
Tag your photos using
#nattacosmecerroqreen
on
Instagram
!
Related Products