Cerro Qreen Waterdrop Blender Puff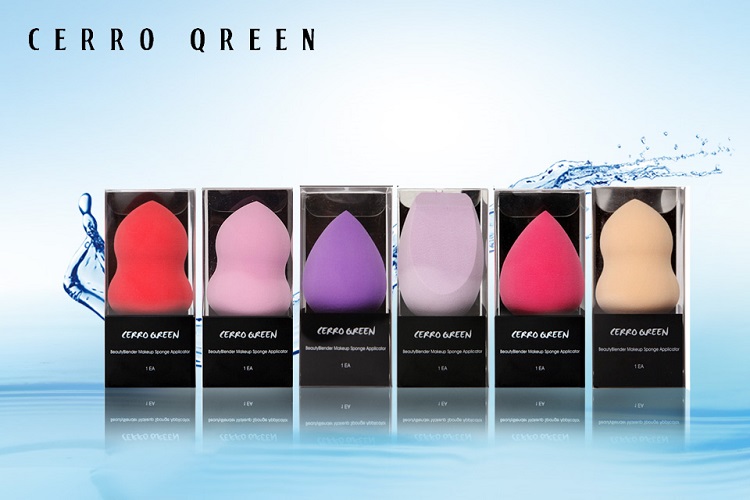 [ Description ]
Invented by top Hollywood makeup artist, Beautyblender has been created to leave you with a professional finish and flawless complexion. Use pointed end for under eyes and around nose, and gently work in a patting motion onto forehead, cheeks and neck area. Beautyblender is latex free, non-allergenic and odor free. Dab it gently in the makeup and bounce it along your skin for a natural, flawless look. Minimal absorption with maximum coverage and made to last! Product is reusable if cared properly. To clean sponge, simply hand wash with gentle soap in warm water. Rinse well and air dry.
[ How to use ]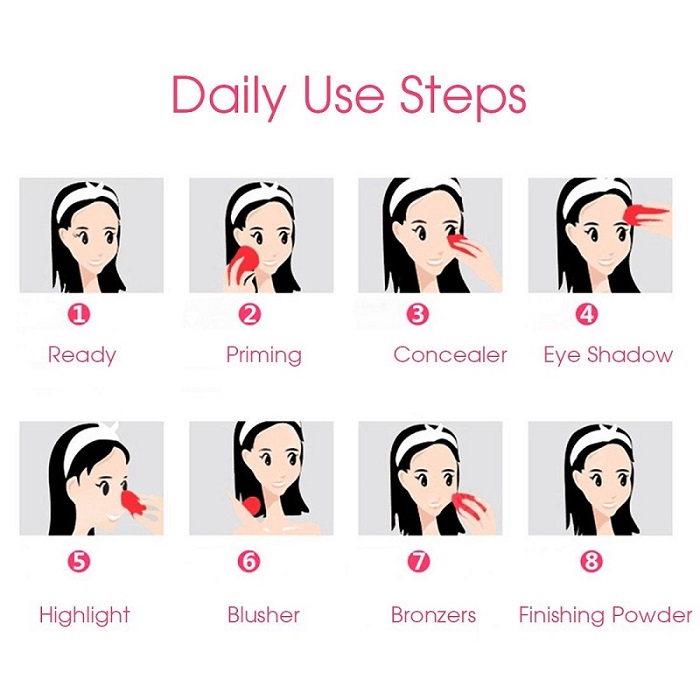 [ Size ]
5.7cm x 3.8cm
[ Colour ]
- Pink
- Purple
Tag your photos using
#nattacosmecerroqreen
on
Instagram
!
Related Products