Cerro Qreen Dry Brush Holder
Cerro Qreen Dry Brush Holder
[ Description ]
The accessory that will help extend the life of your makeup brushes. This air drying tower is a perfect saving space option as well as helping to prevent your brush heads from getting misshappen or warped. Holds up to 26 brushes thanks to perforated silicone that grabs onto the handles and prevents sliding. Use also to dry your craft or nail art brushes too. Being collapsible, the tower is easy to store when not in use.  
[ Capacity ]
26 holes : Can Hold 4 x Big Brushes, 6 x Medium Brushes, 16 x Small Brushes
[ Size ]
Length: 20cm
Height: 15cm
Width: 13cm
[ Colour ]
Black, White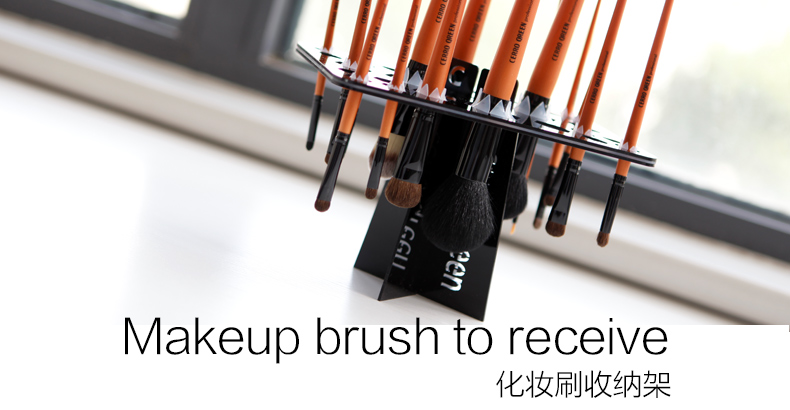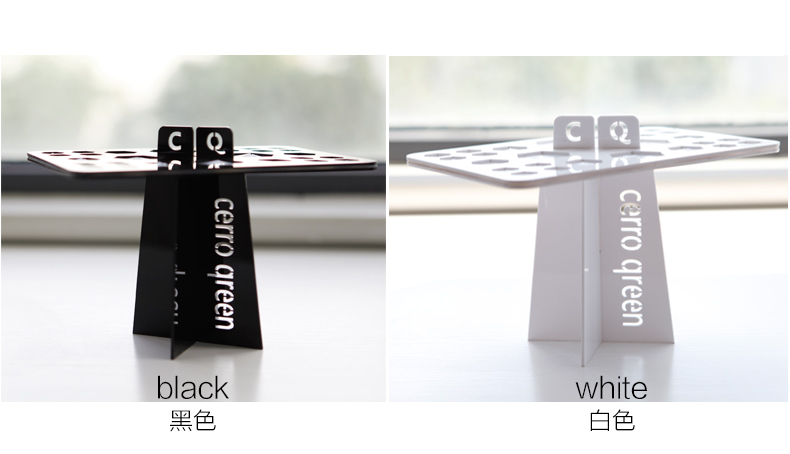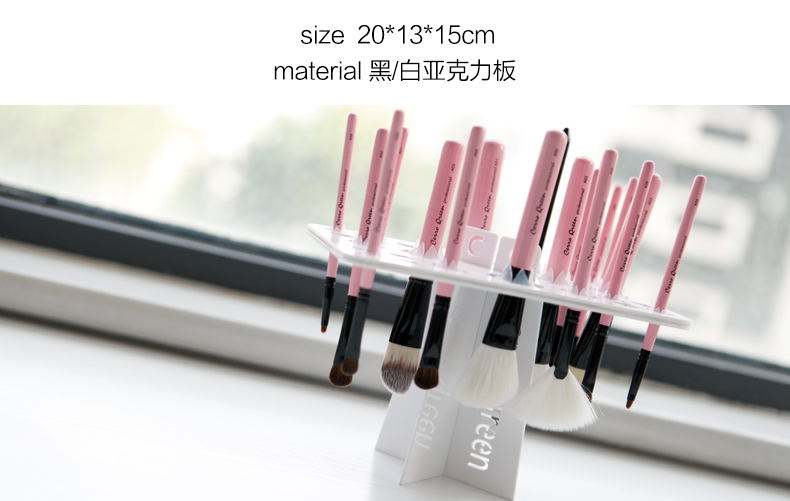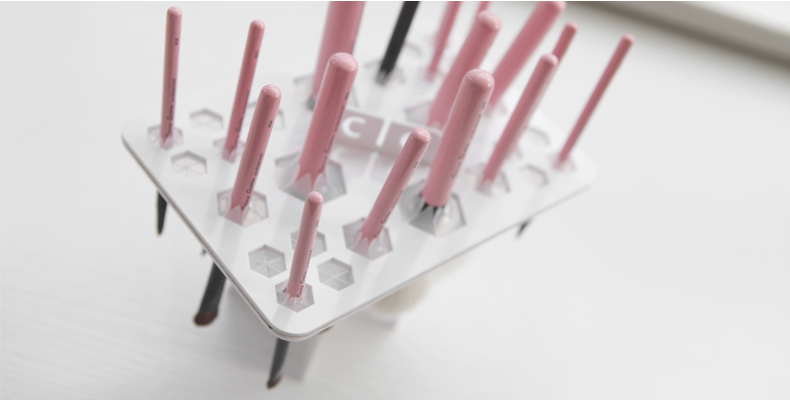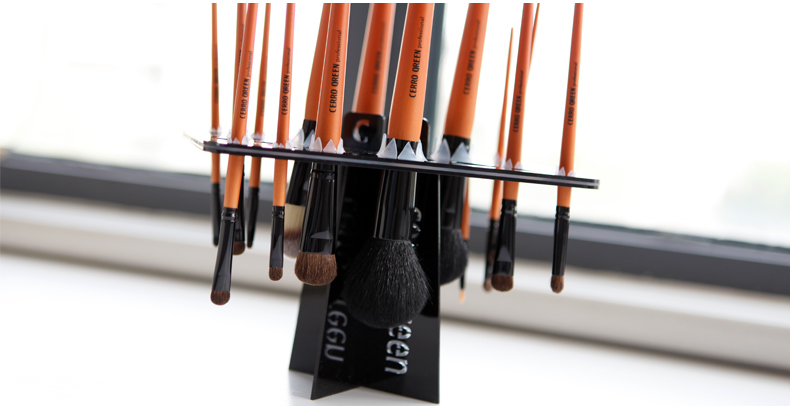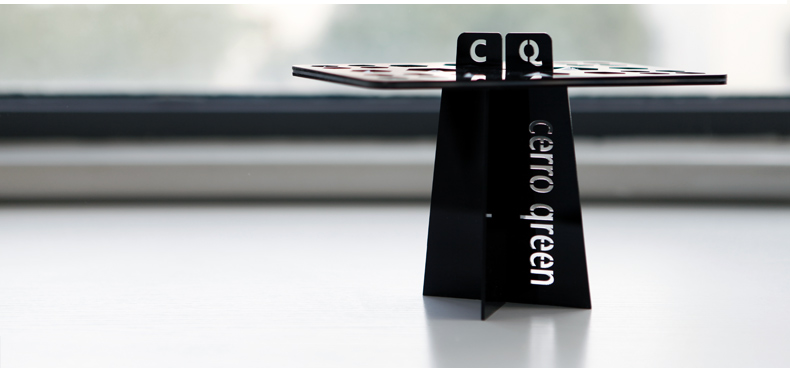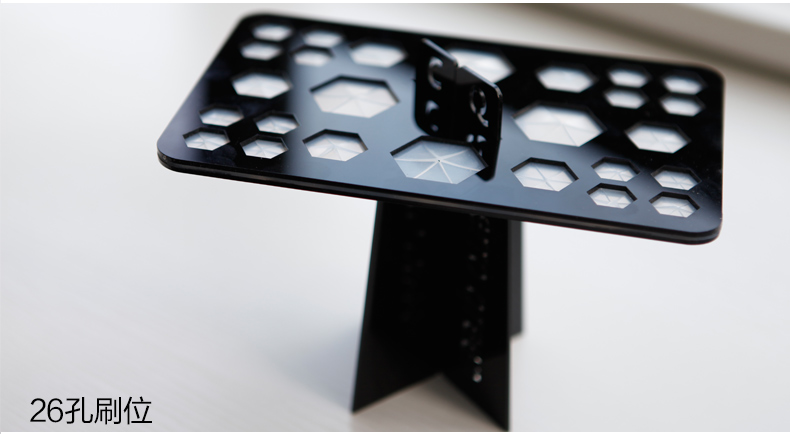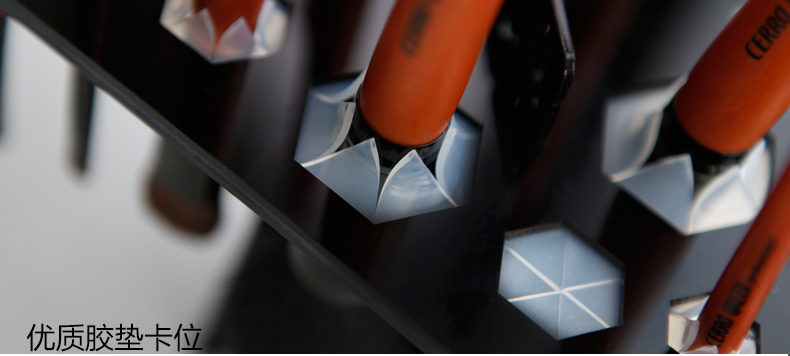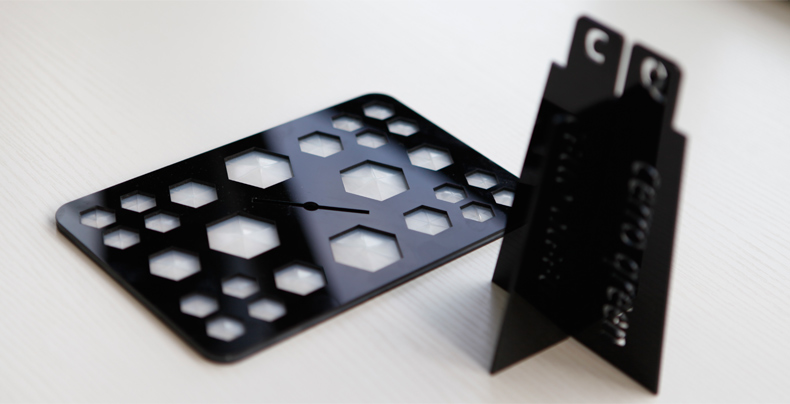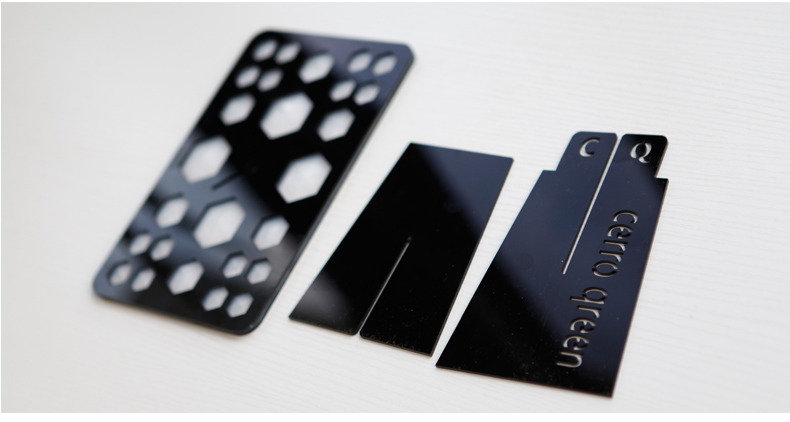 Tag your photos using
#nattacosmecerroqreen
on
Instagram
!
Related Products