Cerro Qreen Fitting Blender Puff
[ Description ]
Invented by top Hollywood makeup artist, Beautyblender has been created to leave you with a professional finish and flawless complexion. The Fitting Puff is the only applicator tool for powder, liquid and cream makeup you'll ever need. With Cerro Qreen Fitting Puff, you can get complete coverage that's streak-free, even on areas that are hard to reach. The rounded end of the sponge is great for blending on the cheeks, while the precision of the sponge's tip makes covering minor imperfections easy. Use the flat edge around the nose and eyes for contouring, to get an enhanced, beautiful, and smooth complexion that is airbrushed flawless. The sponge is easy to use and easy to clean, making it a great choice for your makeup kit. It's easy to optimize your beauty routine by using this multi-functional sponge.
[ How to use ]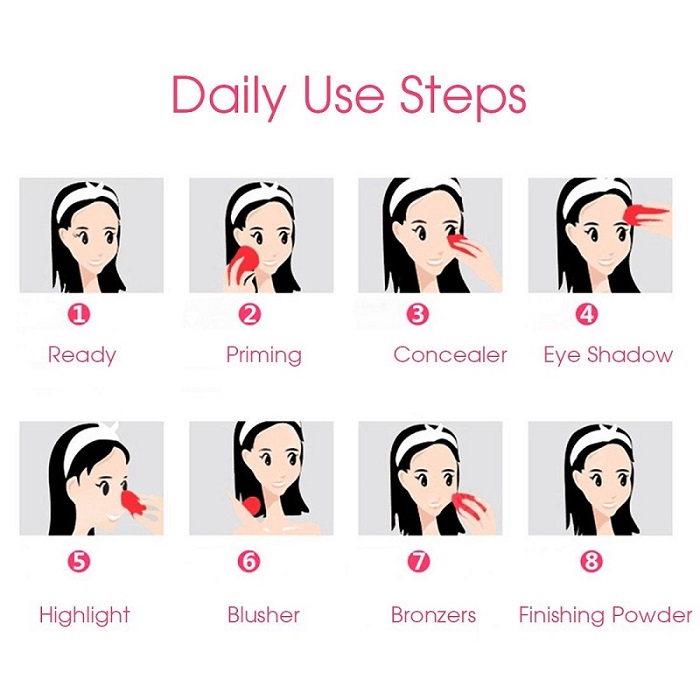 [ Size ]
6.5cm x 3.8cm
[ Colour ]
Blush Pink, Rosy Red
[ Detail ]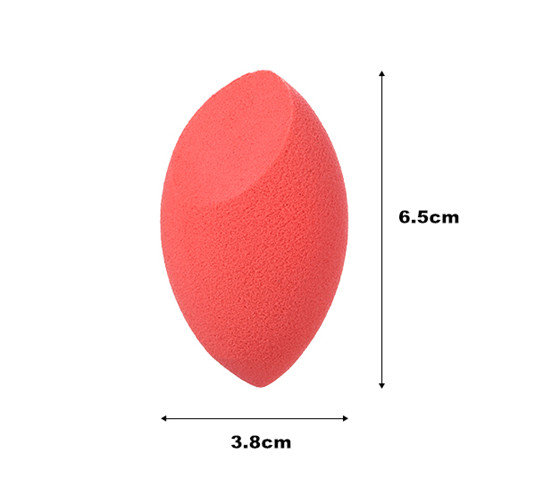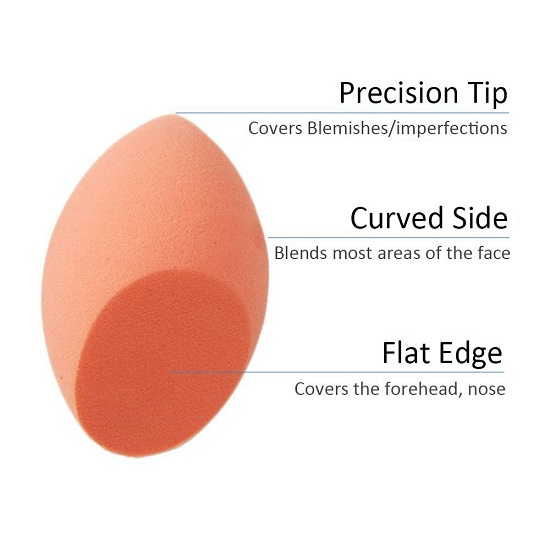 Tag your photos using
#nattacosmecerroqreen
on
Instagram
!
Related Products