CERRO QREEN Pearly Blender Pink
CERRO QREEN Pearly Blender Pink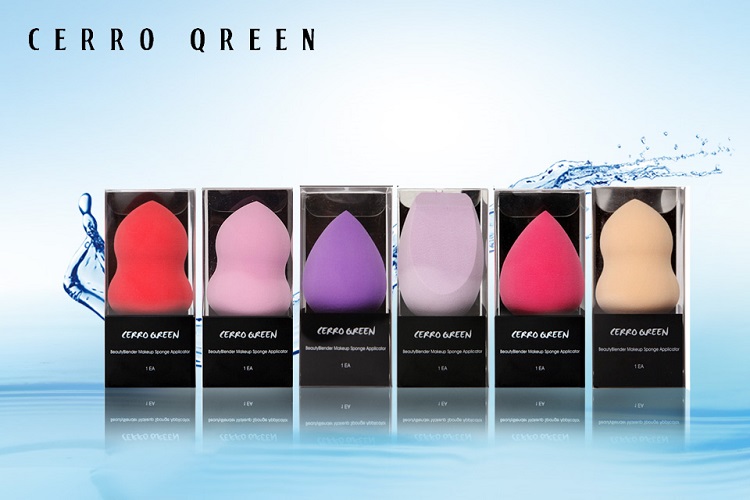 [ Description ]
Invented by top Hollywood makeup artist, Beautyblender has been created to leave you with a professional finish and flawless complexion. This latex-free Pearly Blender Pink will help you to apply makeup more evenly so no areas with too much or too little coverage. Other favorite uses include applying BB cream, concealer, and highlighting and contouring your forehead and neck. Also works amazing with powder. To clean sponge, simply hand wash with gentle soap in warm water. Rinse well and air dry.
[ How to use ]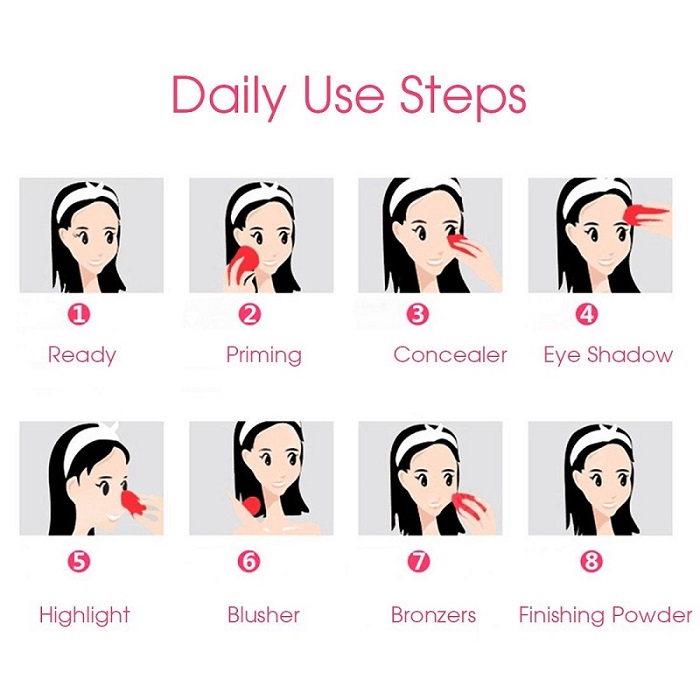 [ Size ]
5.7cm x 4.0cm
[ Colour ]
Pink
Tag your photos using
#nattacosmecerroqreen
on
Instagram
!
Related Products